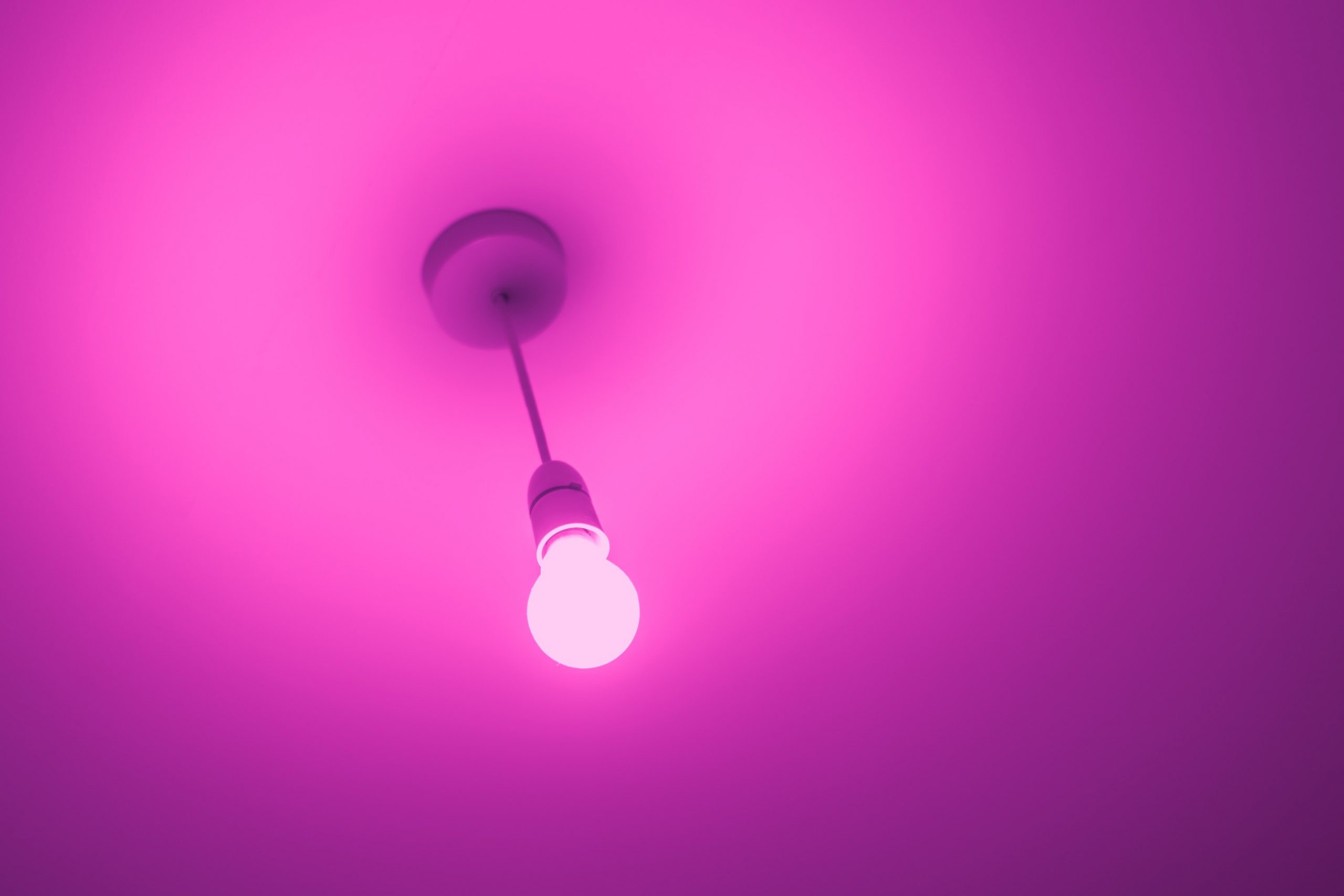 29 Mar

Reflecting on our history through the lens of 2020

Two years ago, we posted a version of this post…

Like most good ideas, The Relentless Collective was born over a glass of wine and a conversation among friends.

Over a monthly catch-up dinner, we shared our challenges and observations regarding the current state of client-agency relationships. On the client side, we observed consistent frustrations with in-house cultures – a fear of failure stifling innovation, keeping ideation and campaigns safely within the confines of dated best practices; lack of measurement and metrics demonstrating ROI – resulting in muted buy-in and investment from senior stakeholders; minimal expertise on how to leverage the power of comms to drive business results, and one too many strategy meetings where marcomms had no seat at the table.

On the agency-side, there was a lack of understanding of client businesses, a lot of lip service (saying yes too often when the answer should have been no), scope creep due to ineffective budgeting methods, complacency on long-term accounts, high stakes work given to junior resources, team baiting and switching, and an overall lack of transparency.

While sharing this side-by-side comparison, two things became clear: there are a lot of companies who believe they are being innovative yet continue to struggle with market visibility. And there are a lot of agencies that shout from the rooftops about building trusted partnerships with their clients, but consistently place profits over service.

In both cases, we had yet to truly experience what we knew to be possible. So, we decided to build it – a results-driven partnership between client and agency that truly bridges the divide. We started The Relentless Collective because we knew there was something better out there. Something more meaningful, impactful, and honest – – for clients and for agencies.

When we say we view ourselves as your partner, we don't just mean at the start of the partnership or when things are going great. We're with you well after the honeymoon stage and when things don't go as planned. We put skin in the game and take on your challenges as if they are our own. Afterall, success is sweeter when you're in it together.

More importantly, we get you – and we want to work with people who get us. If you can't imagine going out for drinks or coffee with us in addition to working with us, then we're probably not the right partner for you. And, that's ok. But if you're looking for a sustainable and genuine client-agency partnership, built on sincere human connections, we'd love to hear from you.

Fast forward to a post-pandemic world (who would've guessed!)

What a wild ride the last year has been! While the above still holds true, it would be crazy for us to pretend that last year wasn't a formative year for everyone…professionally and personally. We were confronted with the reality of a fragile societal infrastructure, health disparities, wealth inequities, and reminded of many ugly truths including the fact that systemic racism and injustice are alive and well.

But, for the many challenges this pandemic posed, it also highlighted the importance of building sustainable and resilient business models based on new ways of thinking and working, and new approaches to business and leadership, based on trust, credibility and greater accountability – from the supply chain all the way to the boardroom.

2020 has placed purpose front and center, forever changing the way businesses operate and the way leaders lead. But, with challenges come opportunity!

The 'new normal' may just be a better normal where human–to-human communication takes center stage

In reflecting on the last year and how much it has changed the way business is done, we realized that the values we held true at the start are important now more than ever. And, values like trust, credibility and accountability are finally getting the broad-scale market recognition they should.

Through a strategic framework, we take a human-to-human approach to communications. We help our clients pinpoint their "WHY" and understand the human emotions of their most critical stakeholders. We then develop marketing communications programs that help brands, and their executives, tap into and influence these emotional drivers to make meaningful and results-driven connections with the people who matter most.

We started The Relentless Collective because we knew there was something better out there. Something more meaningful, impactful, and honest – for clients and for their agencies; for our clients and for their customers. And with trust, credibility, and accountability core to the DNA of our firm, the intrinsic beliefs of our team, and the work we do for and on behalf of our clients, we believe we have built just that.